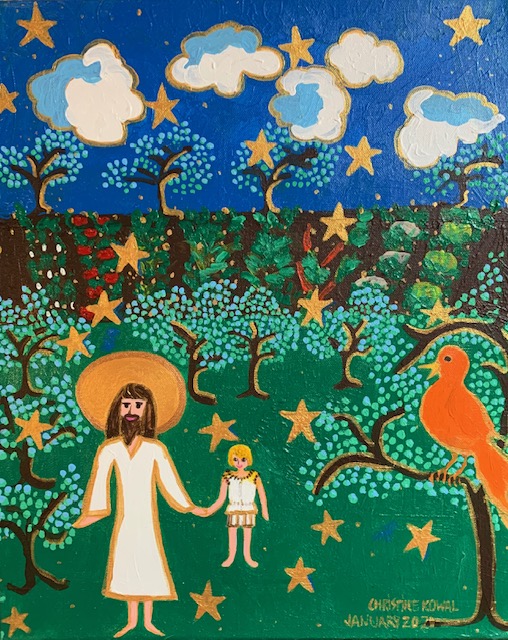 'When I Was Little I Was Always Holding Jesus's Hand' 16″ x 20″ Acrylic paint on Canvas



The God /Consciousness Inside Of Me Can Talk To The God /Consciousness Inside of Everybody. When I was a little girl we had a bird named Orinda. Orinda was a canary. I asked my mom how could I learn to talk to Orinda so we could understand each other. She told me to read to her for thirty minutes everyday. 


My mom said this way Orinda would learn to understand my words and language and I would learn to understand her way of speaking as she reacted to the stories and words I spoke. 

And it worked, after a while Orinda and I could speak to each other and understand each other although the sounds/ or language we spoke were different. 


We can all understand one another. The God /Consciousness Inside of Me Can Talk To The God /Consiousness Inside of Everybody.


We Are All Connected Through Love And Light Inside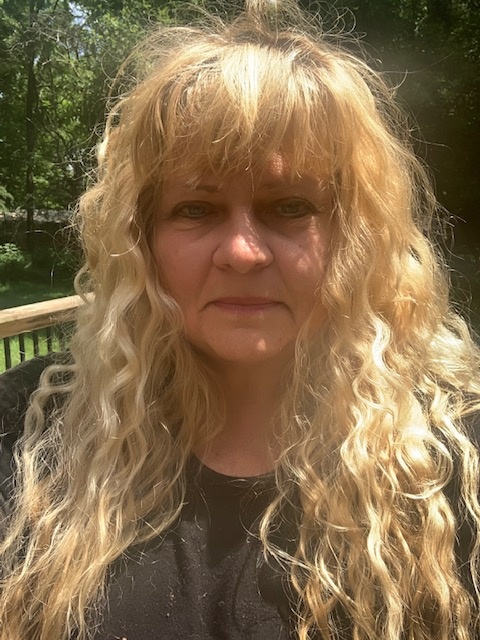 Love And Light 
Christine And The Animals


If you know someone that would agree share this post.