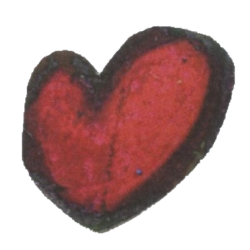 If I can circumvent the mind, inside of my body is my breath, which is my life force and where all right action comes from. When it is gone my physical body is no more when I am breathing my body is alive.


Prayer / Meditation

Heal your Body from the Inside Out

I can heal and detoxify my inner body by using the breath, God Light Love Holy Spirit Consciousness, Life Force inside of me. This is a Prayer/ Meditation. Try it and see if it makes you feel better. Use it in the morning and when you go to bed. Eventually you'll be able to do the practice without listening to the video, if you want.


Do it for a week in the morning and when you go to bed, see if you're feeling any different, good different. Maybe your body feels a little better when you wake up. Maybe you did something and thought you'd be sore when you woke up in the morning and instead feel good. If you take medication keep taking it as you know you need to.

After three weeks your going to start to notice you're not as scared/ worried/ stressed as you normally are. We are God /Creation, Inside.


Heal Your Body From The Inside Out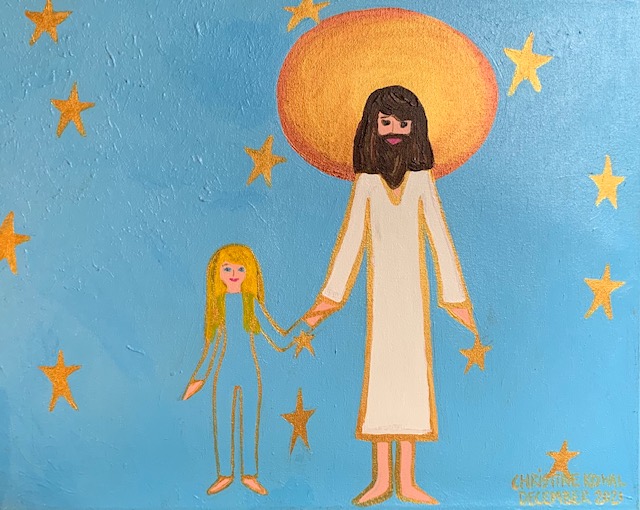 In my paintings and in my life I like to hang out with Jesus Inside and Out.
Your word.


Love And Light
Christine And The Animals

Heal Your Body With Your Breath


The Animals Are Already There